Dr. Ari Krau, the US leader in breast surgery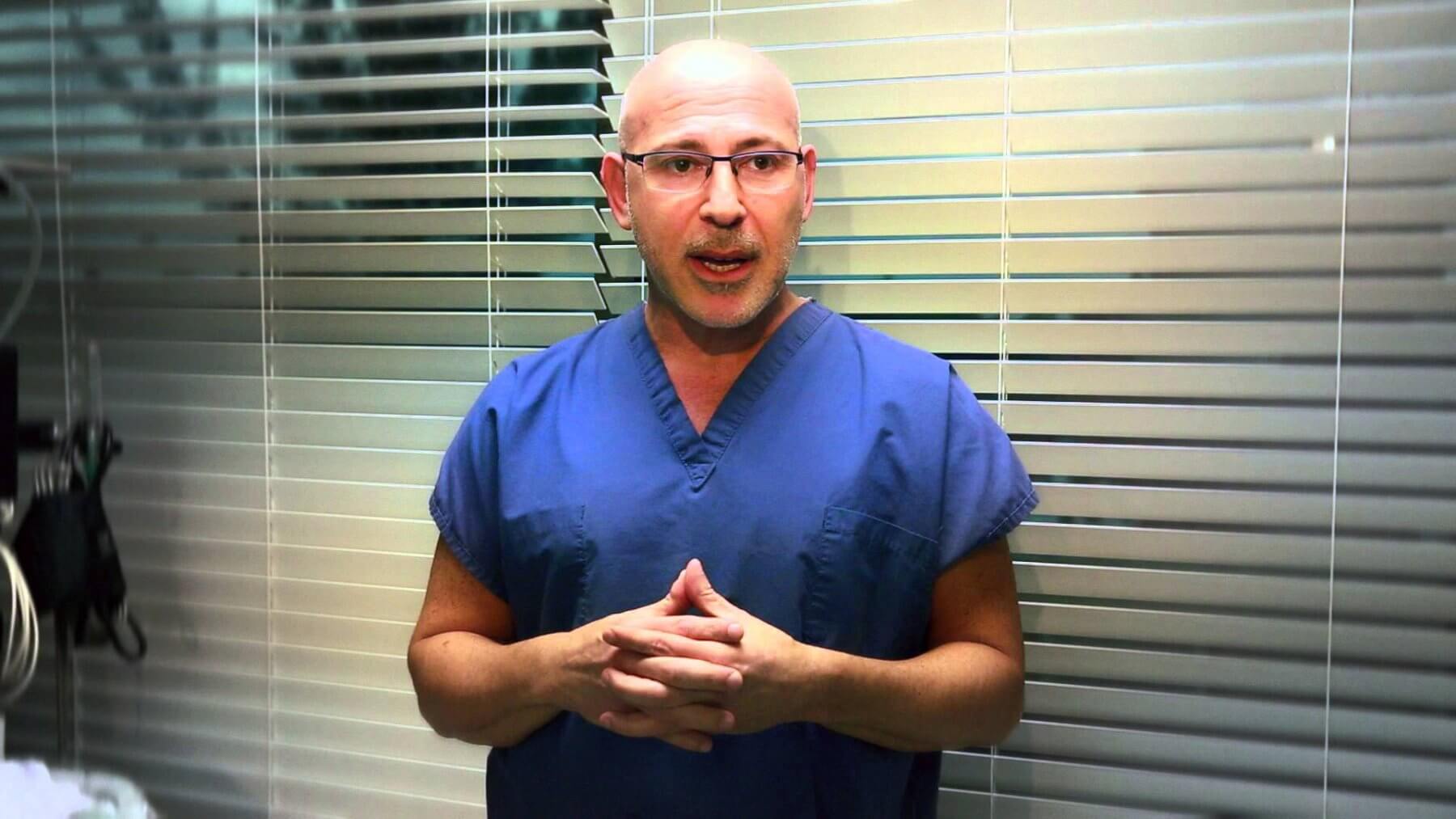 Dr. Ari Krau, the US leader in breast surgery, is one of the most famous and sought-after certified plastic surgeons in South Florida.
He has been practicing the last 20 years, and during this time has become one of the most sought-after surgeons in South Florida. His reputation is due to excellent results, in Miami, a city where competition in this area is one of the highest in the US. He explains his success not only by the skill acquired through training and years of experience, but also by his desire for excellence in everything he does.
A bit of history
Behind him is the medical school of New York University and more than 10 thousand operations
Dr. Krau teaches other plastic surgeons, focusing on complex cases, and also lectures for other plastic surgeons at the University of Miami, participates in national symposia, leads webinars on surgical techniques and technologies. In particular, he gives annual lectures at the most prestigious annual meeting of the American Society for Aesthetic Plastic Surgery (ASAPS).
Krau is one of 35 cosmetic surgeons in the US invited to the LEAD Advisory Board. The organization helps shape the future of cosmetic surgery technologies, and products for breast augmentation.
Achievements of Dr. Crouch
Member of the Board of Plastic Surgery.
Employee of the American College of Surgeons.
Member of the American Society of Plastic Surgeons.
Member of the American Society of Aesthetic Plastic Surgery.
Member and lecturer in LEAD under the Advisory Council.
A key specialist in his field.
Member of the MTF (Association of Transplantations in the Musculoskeletal System).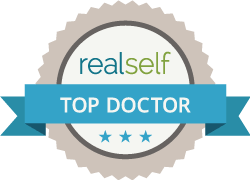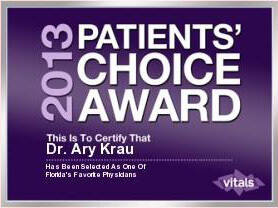 Dr. Krau's services
The doctor offers a wide range of procedures designed to improve the appearance of the face, body, chest and skin. It is possible to create a treatment plan based on your individual needs.
Breast Surgery: