If you asked us to describe Miami in a few words, we would say: "Busy and cheerful city". After all, Miami and its surroundings are full of entertainments, beautiful views, exciting shopping centers, boutiques and restaurants. It is an endless summer, an endless ocean and incredibly beautiful palm trees.
Perhaps one of the villas that we offer you to rent is hidden among these palms. An apartment is good, but a villa with a swimming pool, tennis court, even its own mini-beach, is even better. So, AIST USA offers you assistance in renting a villa for living in Miami.
More about the most popular areas/districts of Miami and near it: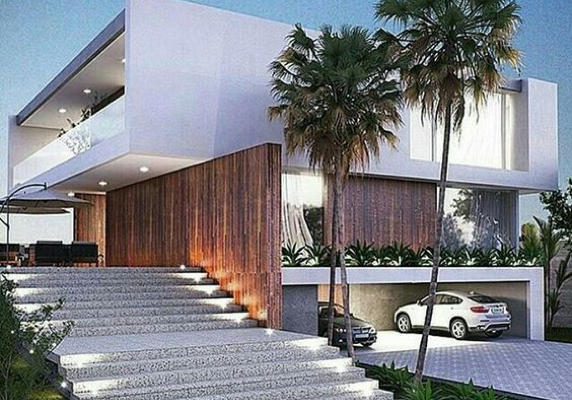 Fisher Island
It is the most fashionable place in Miami. A private island populated by celebrities, the admittance is only by the cards of the tenants received by all the owners of the villas and apartments, so do not be surprised if Madonna will be sunbathing next to you on the beach.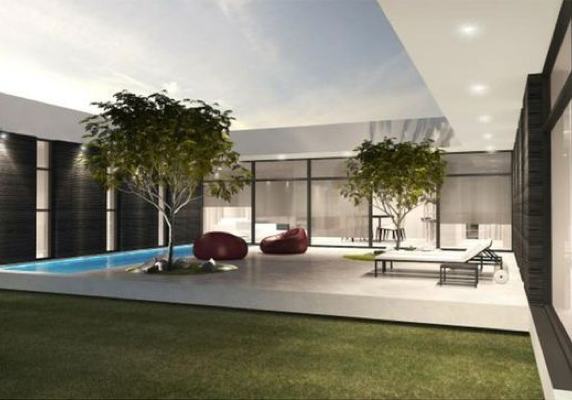 Key Biscayne
It is the beach corner of the city, the ideal place for sunbathing, picnics, walks and, of course, for living.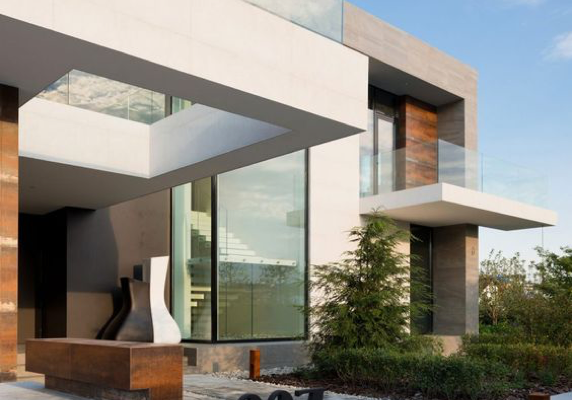 Sunny Isles Beach
It is one of the safest areas of Miami. It combines family comfort and entertainment. On the one hand, there are a lot of shops and restaurants, on the other – some of the best schools in the city, large playgrounds and recreation areas. And, of course, beaches are must-haves here.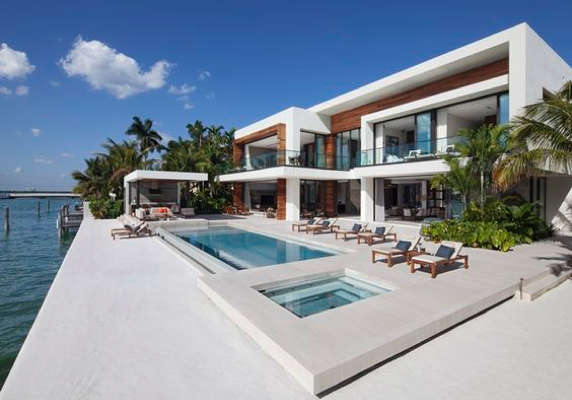 Bal Harbour
Fashionable and popular beaches and modern residential complexes are concentrated here. The area is not restricted like Fisher Island; you can get here without even being a tenant as there are a lot of shopping malls, restaurants and cafes.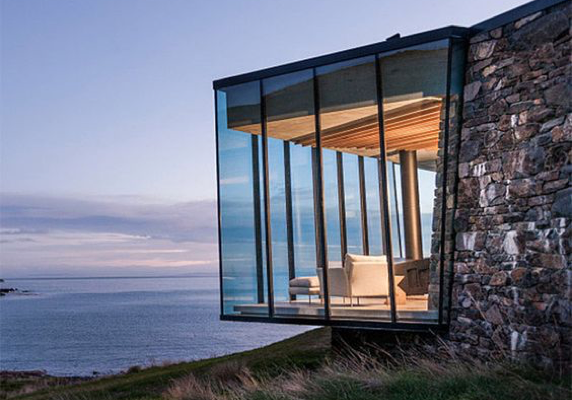 Aventura
The area is in the north-west of Miami. Probably, this is the quietest, comfortable and safe part of this metropolis. Of course, there is a recreational coastal zone as well.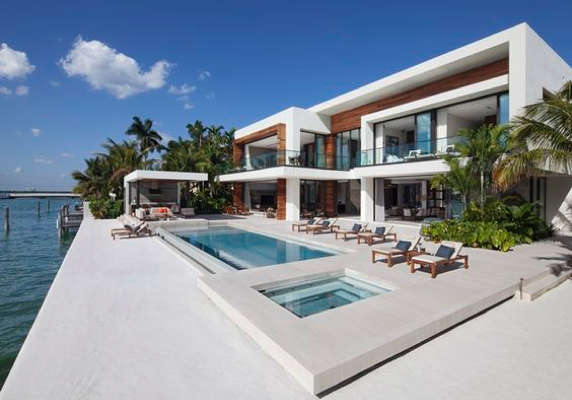 Coral Gables
Urban buildings are harmoniously combined with green spaces in this district. It is known for its own architectural style, which is called the Mediterranean Renaissance. It is the ideal place for a comfortable life and slow family walks in the shade of palm trees.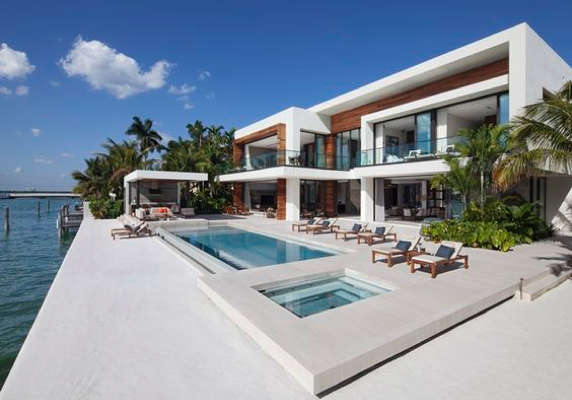 Coconut Grove
This area is famous for its silence, green area and safety. With all the infrastructure for a comfortable and cozy life, it is far from the center of fun and shopping, giving the inhabitants an ocean of tranquility.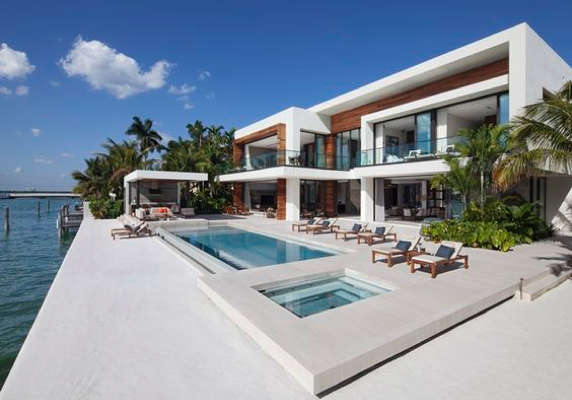 Surfside
This small area in Miami is for a family slow-paced life. No wonder it is chosen for living with children. A slightly slumberous atmosphere around creates a unique coziness, and a lot of beaches and walking areas make it quiet and calm.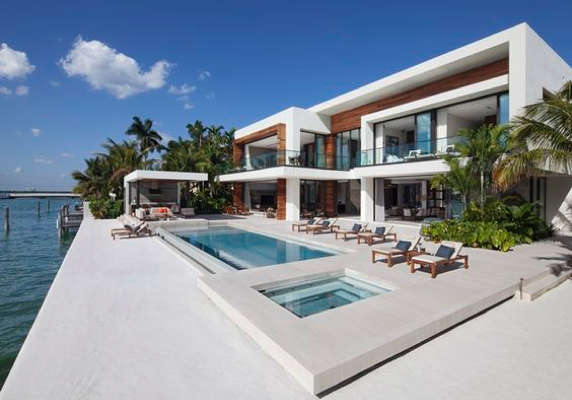 Hallandale Beach
One more area that is characterized by two things: tranquility and beaches. It is ideal for family life, quiet walks under palm trees, jogging on snow-white sand, as well as comfortable shopping as shopping centers and shops are available here.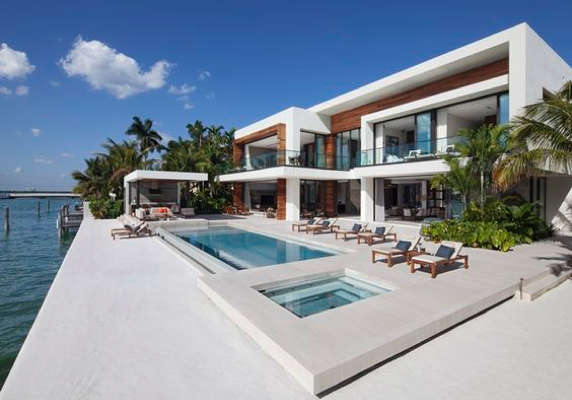 Miami Beach
The agglomeration is located on one of the islands in the suburbs of Miami. Because of its size, Miami Beach is usually confused with the very capital of Florida. However, in fact, this city is separated from Miami by Biscayne Bay, and also – it is the largest fashionable resort, and its territory is divided into business areas, respectable recreation and noisy parties' areas. The central part of Miami Beach lives in a business rhythm. A district of private villas is situated a little to the north of the skyscrapers and business centers: here are the mansions of the residents of the city, and numerous golf clubs. The southern part is a place for recreation, parties, beaches and shopping.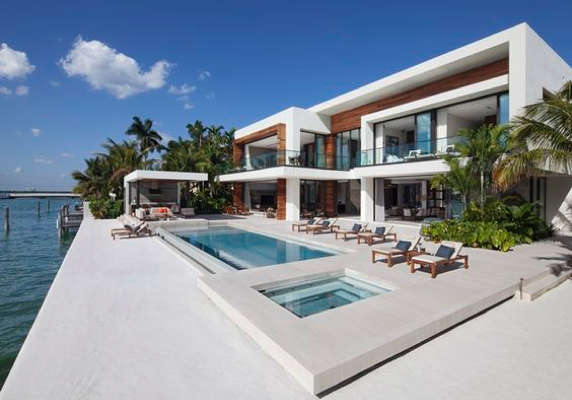 Hollywood, Fort-Lauderdale, Boca-Raton, Palm-Beach
Not far from the territory of Miami Beach there are several more new, actively developing, but nevertheless famous resorts of the USA: Hollywood, Fort-Lauderdale, Boca-Raton, and Palm-Beach. Each of them, in addition to a perfect place for rest and leisure, combines one thing – they are very attractive for investment. Here, new residential complexes, villas and hotels are being built, because the flows of tourists and holidaymakers are increasing from year to year. Investment in these areas may be both in residential and commercial real estate, because in addition to comfortable housing, tourists need entertainment provided by expensive restaurants for social events and more democratic cafes or cabaret, trendy nightclubs and shops.
We are happy to provide you with more information, answer all your questions, and we will select a beautiful villa for you. By the way, the service for renting villas is available both separately and in a package with other services of AIST USA.