ATTENTION! Since June 2017, Miami airport (MIA) has imposed restrictions on the VIP pass service, which allowed to speed up the passage of passport control and baggage collection. In order with these changes, the VIP pass service is temporarily not available.
Even if you fly regularly across Europe, the first transatlantic flight may seem difficult from the perspective of the organization. And, in truth, it's much more pleasant to think about what places you want to visit in Florida and in the United States in general, where to get and what to visit, than to surf the Internet in search of tickets, schemes of connecting flights, et cetera, et cetera.
AIST USA will take care of the logistics of your flight to Miami:
Help in choosing an airline
Route optimization to avoid unnecessary connections
Reservation of tickets of the required class for the agreed dates
We provide the service of VIP meeting at the airport of Miami for those who appreciate their time and do not want to stand in queues at passport check-point:
Our services at Miami airport:
Meeting passengers at the aircraft ramp
Escorting through the VIP terminal
Transfer from the airport
Children under 10 years are served free of charge
More about the service:
A representative of the company will meet the passenger at the aircraft ramp with a name plate.
Will help to pass passport and customs control on a priority basis
Will assist in baggage collection. If the customer requires the services of a loader, they can be provided at an additional cost.
The representative of the company will accompany the Client to the waiting car or provide transport at the exit from the airport.
Service cost:
399 $
Meeting at the aircraft ramp
99 $
For each subsequent passenger
At your request, you can also use the transfer service to the hotel/apartment/villa; our driver will take you to anywhere in Miami in a new comfortable car and will help you to deliver baggage. Premium cars are available.
from99 $
Cars for transfer: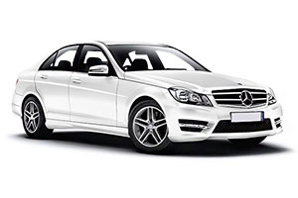 Mercedes C-Class
from 129 $
При заказа VIP сервиса 119$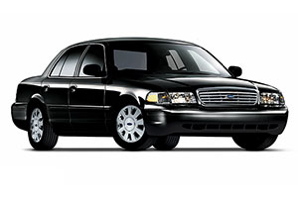 Lincoln Town Car
from 129 $
When ordering a VIP service 139$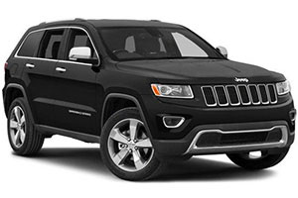 Jeep Grand Cherokee
from 129 $
When ordering a VIP service 149$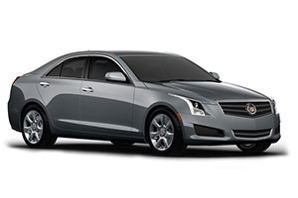 Cadillac ATS
from 129 $
When ordering a VIP service 99$
The service is available to everyone, regardless of what class of tickets for the plane you ordered. So, if you are going to fly to the USA, please contact AIST USA. Reservation of escorting through the VIP terminal is available 48 hours before departure.